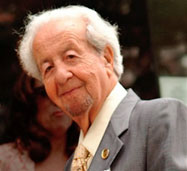 Our Founder
Dr. Joseph H. Gelberman, a Modern Hasidic Rabbi in "the Way of Martin Buber", was born in Hungary where he received his Rabbinical ordination, as well as part of his secular education.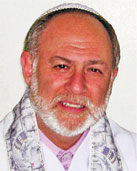 Our Director
Rabbi Roger Ross received his Bachelor's Degree in Psychology and Philosophy from New York University and received his Certificate in Spiritual Counseling from The New Seminary.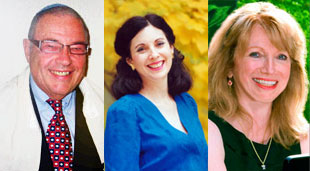 Our Faculty
Rabbi Roger Ross, Rabbi William Kurry, Rabbi Jill Hausman, and Rabbi Mary Newman.